Trending Products in 2023
Customized Furniture
Fatima Furniture is the ultimate destination for customized furniture. We can transform your sketch, drawing, or idea into a real product that matches your vision. Consult with our expert staff and share your ideas of your dream piece of furniture. Upgrade your bedroom to a lavish and comfortable place with Fatima Furniture.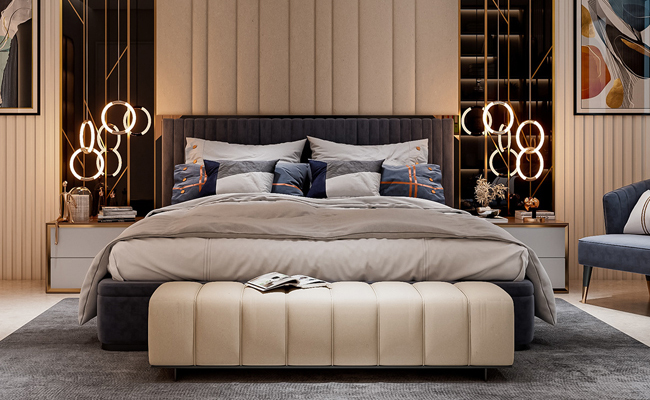 Sectional Sofa
Fatima Furniture has a big sale on sectional sofas and couches. These are quality products that will enhance your living space with comfort and style. Order yours today and take advantage of this amazing opportunity. Don't miss this chance to furnish your dream home with Fatima Furniture.
What we Do
Fatima Furniture offers a wide range of furniture for various purposes and spaces. Whether you need furniture for your living room, bedroom, kid's room, storage, office, or kitchen cabinets, we have it all. Contact us today and get a free consultation from our experts. We will help you find the best furniture for your needs and preferences. Fatima Furniture is your trusted partner in furnishing your home or office.